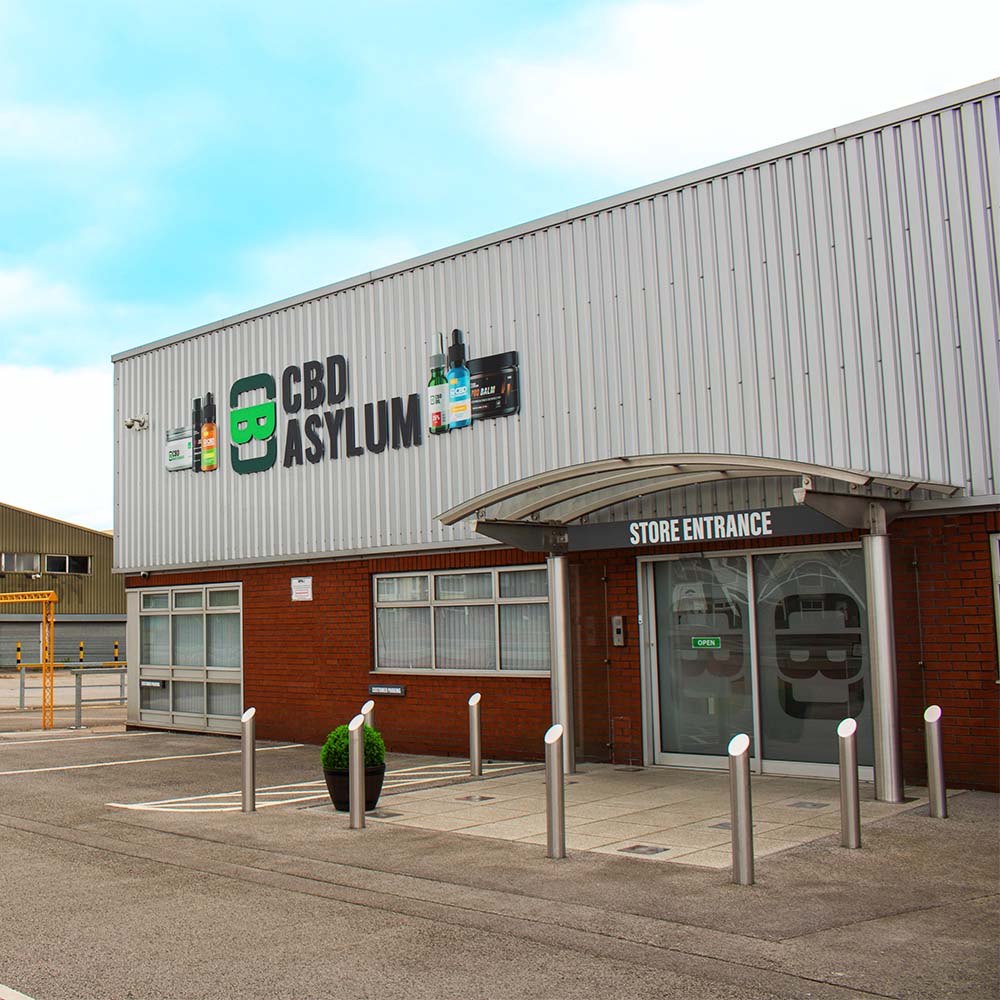 About cbd asylum
From a pie-in-the-sky concept by two lads in Hull 5 years ago, to the most trusted CBD company in the UK, it's safe to say CBD Asylum hasn't spent a minute stood still.
Not ones to do anything by half, back in 2017 we did it the hard way - we learnt how to produce all our own products in our ISO level 7 cleanrooms rather than buying them in from another company, as many other CBD 'manufacturers' do. After a short while we saw our opening, and realised people want variety, they want flavour, they want great quality and even better value and most of all they want the sort of customer service you'd expect at Buckingham Palace!
Off the back of this, in March 2018, CBD Asylum was born - the tastiest, friendliest, cheapest, best quality, and now the most trusted CBD outfit ever to grace the CBD industry!!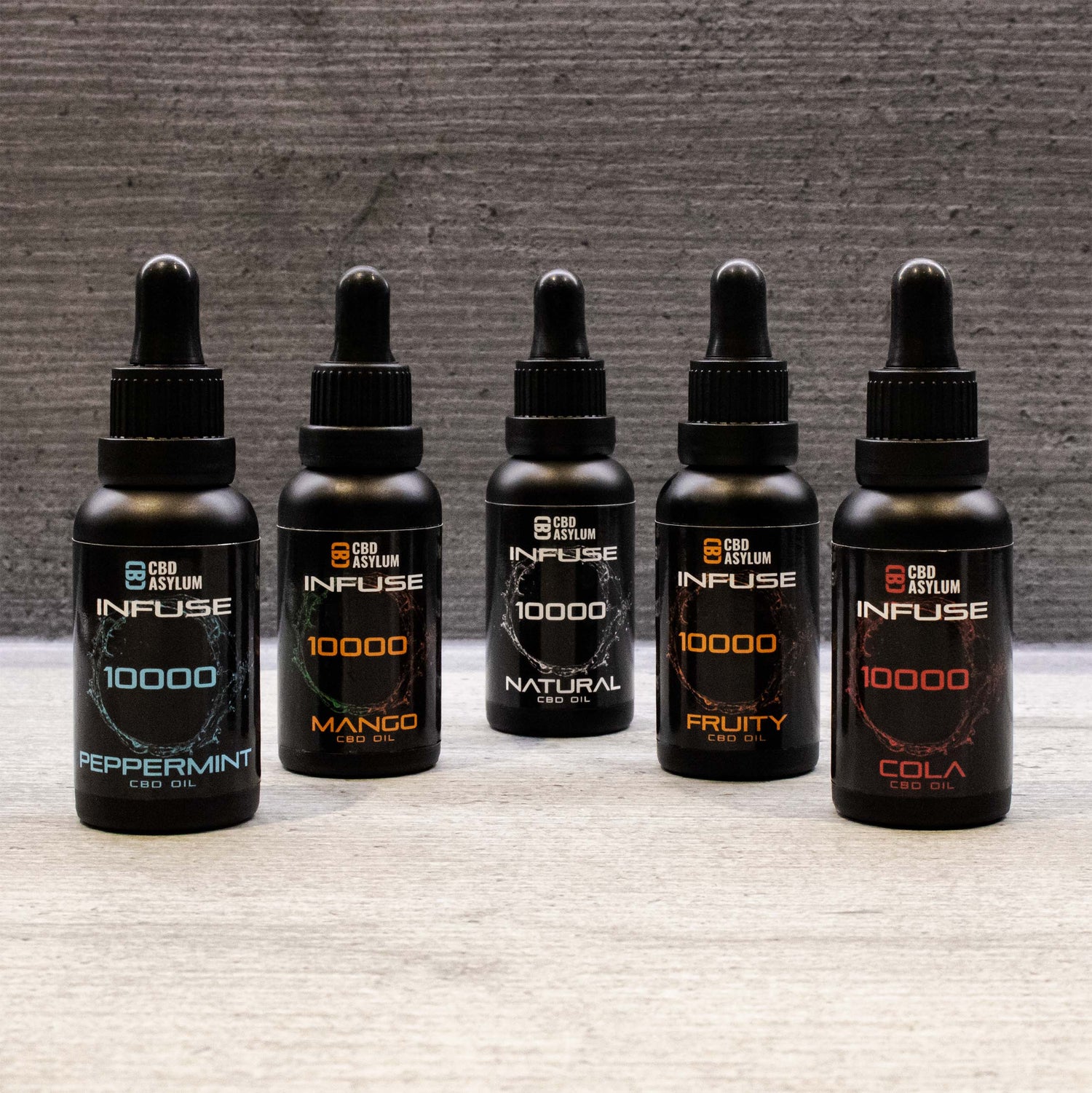 At CBD Asylum, our customer service guys Tony and Kat simply cannot do enough for you - whether it's an order query or just some friendly advice - they're always in the shop or at the end of the phone.
What about every company saying they have great deals? Well with our frankly ridiculous offers like 'Buy One Get Two Free', nobody can beat us on value.
Surely our quality is lower than other brands because we're so much cheaper? No way, Jose! All our products are third-party tested and everything is manufactured in-house in our lab to ensure absolute quality from plant to bottle! Nothing is bought from other manufacturers, this is how we keep the prices low and the quality high.
"But every company says they're the best in the industry" I hear you say. True, but we can prove it! We're the top rated CBD company on the worlds leading consumer review site- Trustpilot!
So check out the largest, most flamboyant, most colourful, tastiest, cheapest and best quality variety of CBD products that anyone has to offer.
Ladies and gentlemen, this is CBD Asylum!